The History Behind our company.
India's finest Manufacturer of Pure Bronze (Kansa) Dinning ware, Pooja articles, Dinner Sets, Diwali Gifts, Wedding Gifts, Ayurveda Spa Products etc.. At Janak, we strive to be the most innovative and quality driven manufacturer of various products in Household, Gifts, Pooja Articles, Dinnerware and other Life Style products made of pure Bronze. A wide range of products offered by us includes Glass, Dinner Sets, Thali, Spoon, Bowl Sets, Ice-cream Cup, Wine Glass etc made of pure Bronze. We are also specialized in manufacturing pure Brass Hammered utensils. In the Jagannath Temple at Puri, all service is done in kansa utensils as they are considered "shudhh" or pure. Nowadays, kansa utensils are prominently used in various Jain Bhojanshaalas to serve food.
Purity and Quality has always been our prime concern in order to provide the best in class products to our consumers. Our continuous Research & Development enables us to invent new products. Therefore we are able to produce even sized products made of pure Bronze sheet. Medicinal properties of Bronze and Brass metal inspire us to reintroduce an ancient product to this generation in modern way.Kansa is recommended in Ayurveda as an ideal alloy for receptacles as it is believed to help retain the nutritional value of food. Being an alloy of copper (Cu) and tin (Sn), it is considered to have medicinal properties.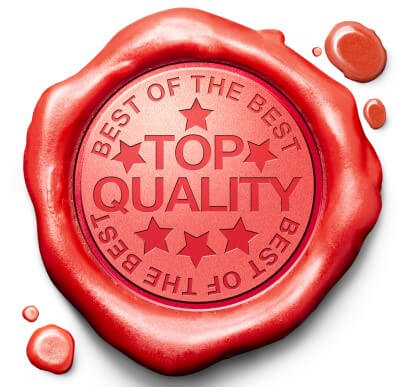 Purity of metal is first concern for us. We make sure that raw material is sourced from reliable venders in order to produce 100% pure Bronze and Brass utensils. Lab Test Report is also supplied to consumers. Janak is well known for its quality products. There are many quality checks are done in order to produce quality products. Even sized Bronze sheet metal utensils used to be a dream. Ours research and development of years enables us to produce even size Bronze sheet metal utensils.